Offering Happiness Corporate Extension has something for you. We are award winning 'Surprise Planner' in Nepal spreading happiness through our varied range of experiences and gifts packages. We promote celebration with unique way of implementing it.
We understand how important your employees are and to make them feel valued we have a bunch of rewards and recognition offers. Their individual growth adds to overall development of the company. And on their outstanding performance why not reward them with well suited gifts and experiences. This would be a new way of acknowledging their exemplary performance motivating them to shine more.
Work place celebrations such as birthdays, anniversary, promotions, yearly appreciation, festivities, family days, etc., are the opportunities to show them how highly they are regarded. Hence, we have plenty of options for you to choose the apt way of emanating your gratitude towards their contribution to the company.
Pick your rewards:
Experiences

Gifts

Celebrations

Family day

Customer
Team outing, team lunch/dinner, wine tasting, brewery tour, staycations, bungee jumping, para gliding, etc.
Work from home, tech accessories, Sporting event tickets, Gift vouchers, Cake, sweets, flowers, chocolate bouquet, customized mugs, stationery, photo frame with collage art, etc.
 Hanging gallery, birthday and anniversary decorations, company events, festivities, indoor theatre with ambience (movie day in office), etc.
Gifts for their family members, experience packages for them and their spouse, etc.
Customized gifts for your clients and experience packages.
Why choose us?
Very adequate reasons to choose us.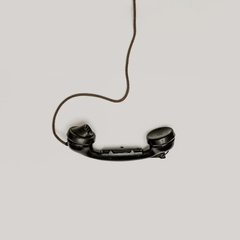 Dedicated Customer Representative
Availability of representative to take care of your query and keep transparency in communication.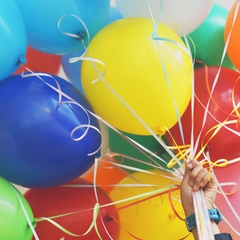 Smooth Execution
Relax! A surprise full of joy is spread hassle-free.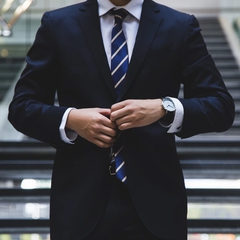 Promising Partners
Our partners' engagements are trustworthy and long term oriented.
We work with companies of all shapes and sizes.
No budget too big or small.
This Week's Best Deals
Never say never when it comes to deals.
Subscribe to our newsletter
Subscribe for offers, latest news & updates.